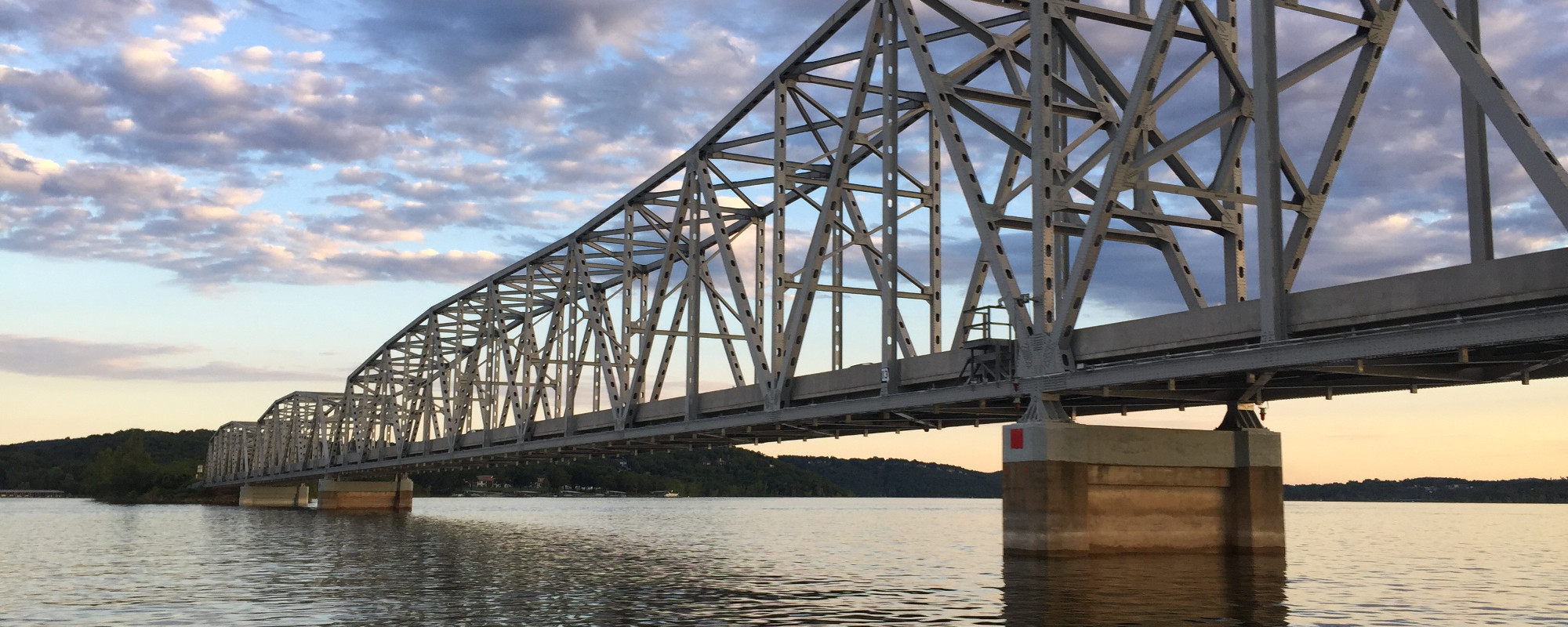 Welcome to
COACHLIGHT VILLAGE
What can we do for you?
Welcome To
Your Future Home
Located just south of Kimberling City, Coachlight Village sits above the beautiful Table Rock Lake. The 55 and over residential area isn't just a place to live, it's a community and so much more. At Coachlight Village, members can easily take advantage of the country lakeside living, relax by the pool, and enjoy the company of friends and neighbors at common areas such as the newly renovated clubhouse.

There is so much to do and see in Kimberling City and the surrounding areas. In fact, Branson is just a few minutes away. Visit your favorite stores and shops, check out a new show, be a tourist for the day, or head to Silver Dollar City for their seasonal festivals and activities.
We Have
Available Homes and Lots!
At Coachlight Village, our mobile homes are all privately owned. Homeowners pay a lot fee that covers items such as water, sewer, trash, and more.

Need a mobile home? We often have homes for sale. Check with our park manager for available lots and homes and to schedule a tour!
For More Information call Cheryl at 417-799-0939 or Christy at 870-706-0524
Currently For Sale as of 02.11.19 Click here for a map of the Park
72 Shoreline Lane listed with Julie Smart Table Rock Best Realty 417-827-6807
180 Shoreline Lane listed with Help-U-Sell by Karim Dawani Office 417-336-4999 Cell 417-413-2113
Click following link for more information: https://realtychoices.helpusell.com/featured-listings/somo/mls-60128510-180_shoreline_lane_kimberling_city_mo_65686/
66 Coachlight Lane For sale by owner. 417-230-2447
Living...
Better
Don't just settle for any place to retire. Choose a place like Coachlight Village where you don't just live, you live BETTER. Take advantage of the proximity of Table Rock Lake, relax and meditate by the pool, host a game night with friends at the clubhouse, or head into Branson for an entertaining show. There is so much to do and see at Coachlight Village. Come see us today to check out why our community members are proud to call Coachlight Village "home".
It's Time To
Get Started
The best years of your life are just getting started. Why not share these moments with new friends and neighbors at Coachlight Village? Get your new life started by applying today to become a member of the Coachlight Village community.